SEA SIDE DRY MIST SPF 50+
25,60€
Gluten free
This sunscreen mist combines ease of use with very high protection. It is suitable for all ages and offers effective protection against ageing and free radicals caused by sun exposure and UVR. The spray is water resistant, making it ideal for the beach where there is intense sun radiation and high humidity. Its innovative airless packaging, with a special valve, ensures an easy and even application and facilitates uniform and continuous spraying.
Awarded by Prix De Beaute 2016 as the best product in the category "Dermoceuticals – Sun Protection".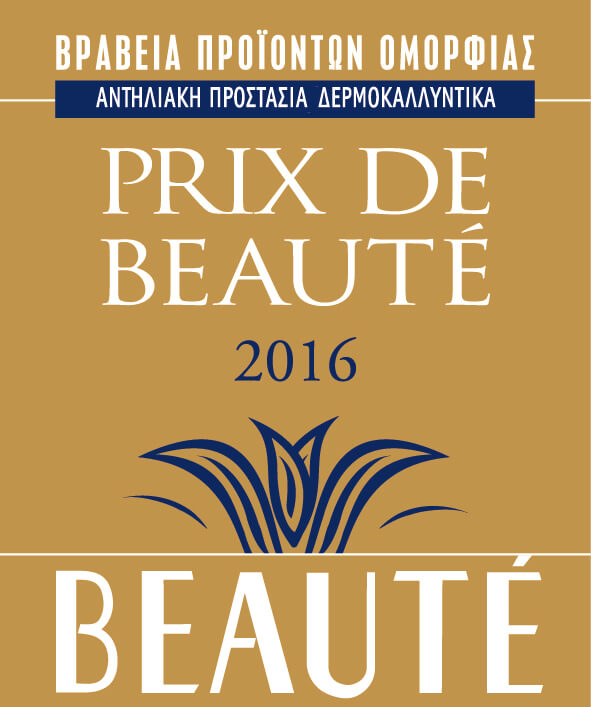 Request
FREE SHIPPING
We can also ship products to your address around the world at your expense!